Seemless Integration Services
Our dimensioners are designed to help you improve the speed and efficiency of your operation. As part of the buying process, we'll work with your team to devise an integration plan that allows you to optimize workflow within your facility and ensure that the data captured by your dimensioner gets passed along to your desired systems.
Equipment Integration Options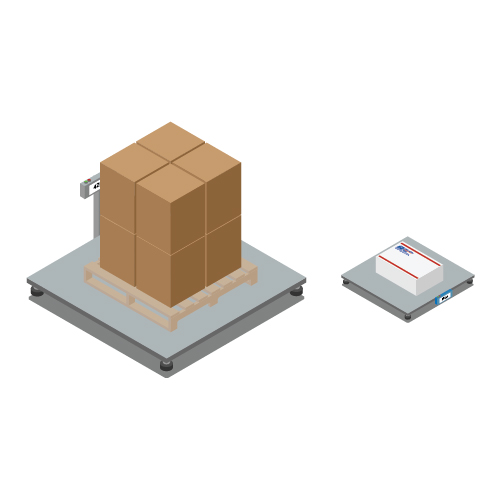 Scales
Pallet scales, parcel scales, forklift scales, and others can all be integrated with our dimensioners.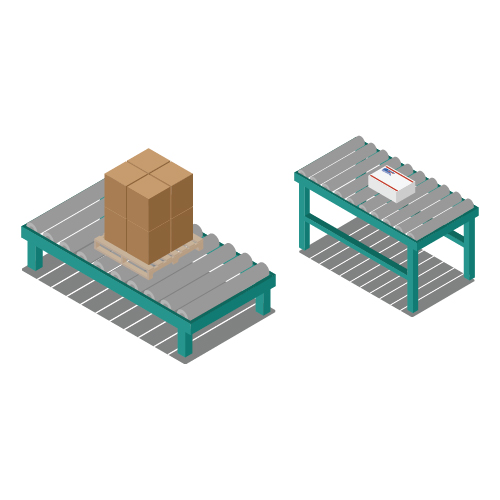 Inline Systems
Our dimensioners can be installed along automated lines and conveyors.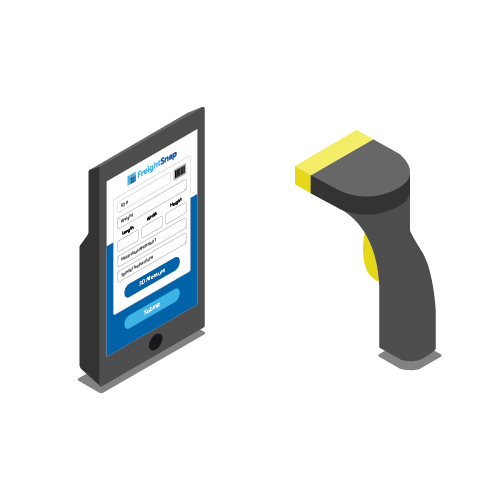 Handhelds & Scanners
Use our dimensioners with a variety of compatible handheld devices and scanners.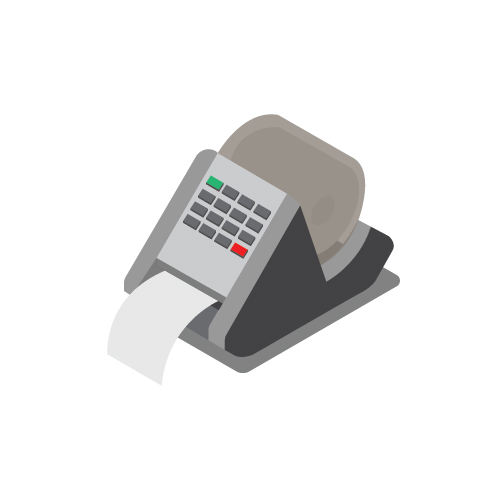 Printers
Combine our dimensioners with label printers for additional automation.
Integration Methods
The dimensions, weight, and photos collected by our dimensioners can be integrated into WMS, TMS, and ERP systems in three different ways. To set up a more detailed discussion of your integration needs and options, please contact us.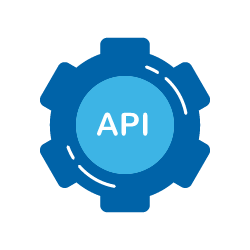 FreightSnap API
Use our API to pull your data down from one of our Cloud Storage Solutions into your preferred back-office system.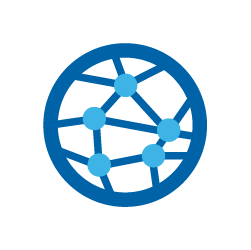 Web Service
Push dimensional data and photos from your dimensioner straight to your own servers using a JSON, SOAP, or RESTful web service. From there, you're in control of parsing the data into your systems as desired.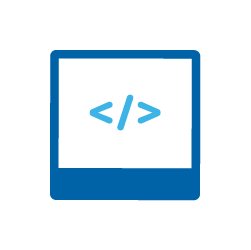 Custom Image File
FreightSnap will send an image file (jpeg, png, etc.) containing the appropriate meta data to your servers. You decide how to parse the data into your systems.