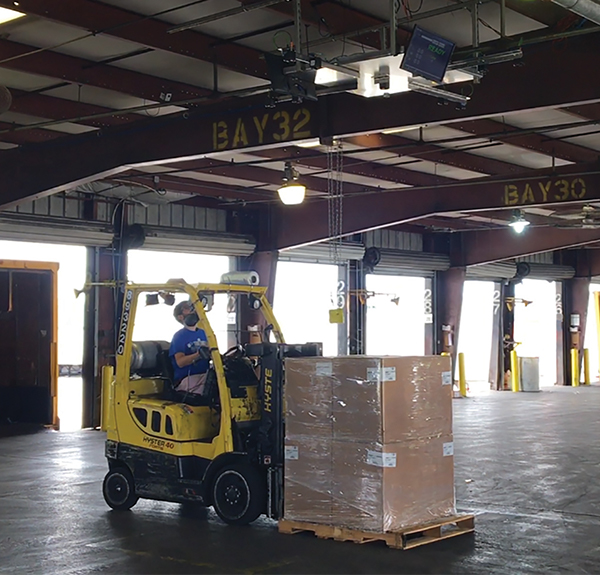 REACH PEAK PRODUCTIVITY
Our dimensioners let you measure and document your pallet or parcel freight in just a few seconds. With FreightSnap, you'll process more freight in less time.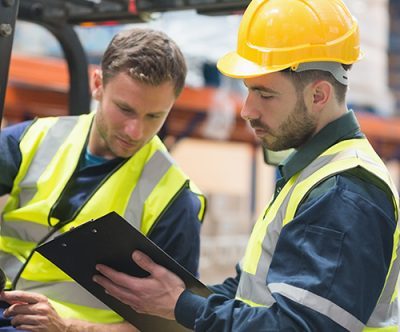 REDUCE MAN HOURS
FreightSnap dimensioners can process thousands of shipments each day, handling the workload of multiple employees. Install a pallet or parcel dimensioner in your warehouse and reduce the man hours it takes to move freight through your facility.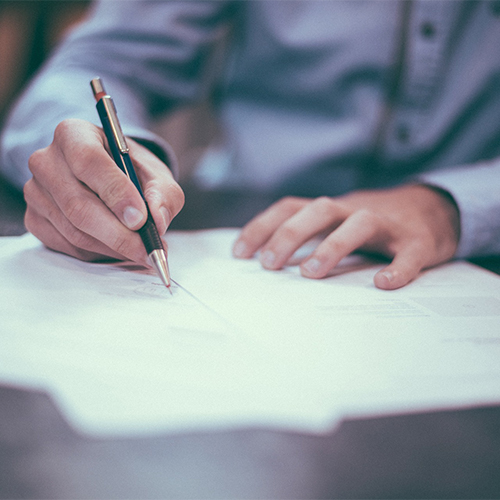 AVOID BILLING ADJUSTMENTS
Accurate, certified dimensions of your freight can help you avoid re-class fees, and establish a trustworthy reputation as a shipper. This improves your standing with carriers so they stop flagging your freight for re-classification.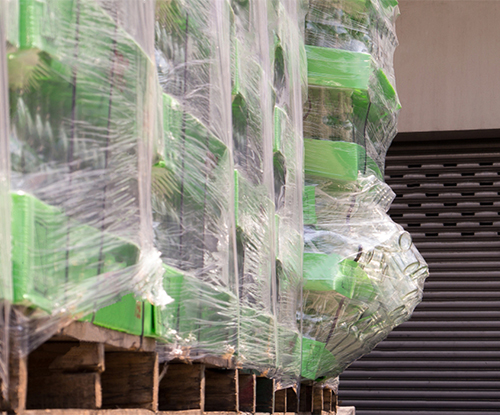 STREAMLINED DAMAGE CLAIMS
FreightSnap dimensioners take photos of your freight during every scan, showing the condition before it leaves your dock. If it gets damaged down the line, share the images with your carrier. You'll win more claim disputes and spare your employees from back and forth negotiations.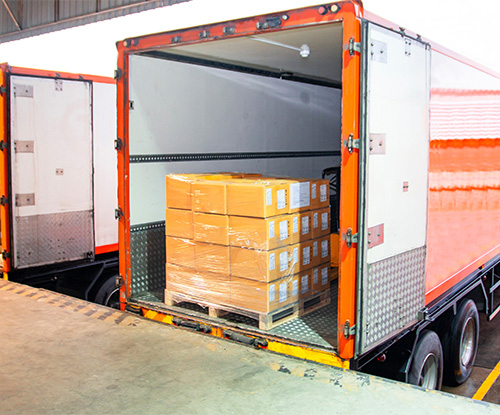 LOWER RATES, REDUCE WASTE
Many of our customers are dimensioning all of the products they carry, which helps them devise more efficient ways to package and ship their goods. This leads to a reduced freight footprint, less packaging waste, and lower shipping rates.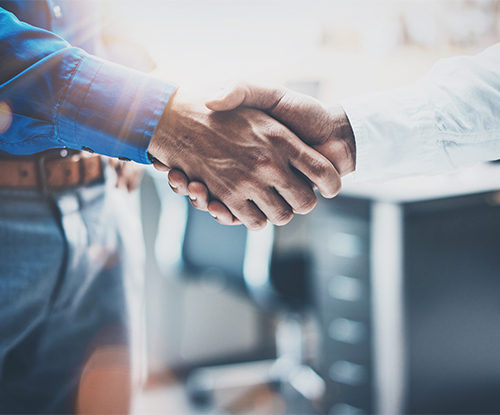 INFORMED RATE NEGOTIATION
Create profiles of your commonly shipped freight to determine the best ways to approach negotiations with your carriers. The more you know about your freight, the more advantages you have when it's time to talk rates.
THE BEST VALUE IN DIMENSIONING
FreightSnap's combination of price, performance, reliability, customization, and support make our dimensioning solutions a no-brainer for shippers. Discover why Industry leading shippers are choosing FreightSnap.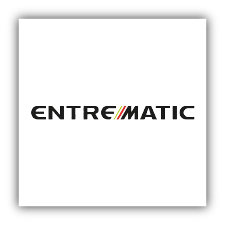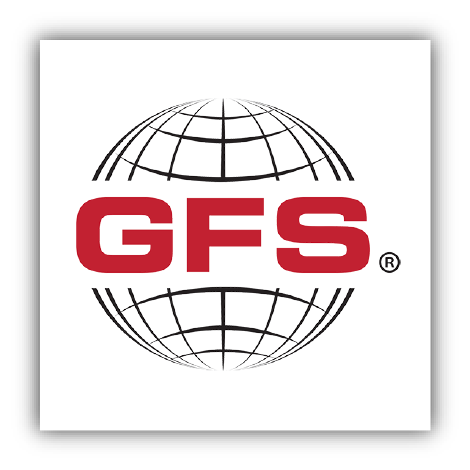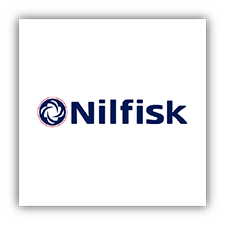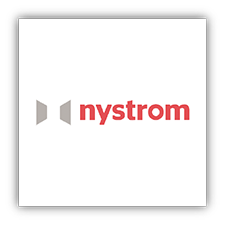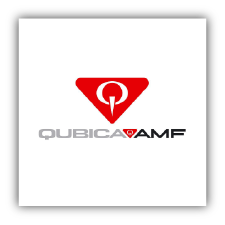 REQUEST INFORMATION
Learn more about our dimensioning products, request pricing, or ask us a question. We'll get back to you quickly with a response.