Custom Dimensioning Solutions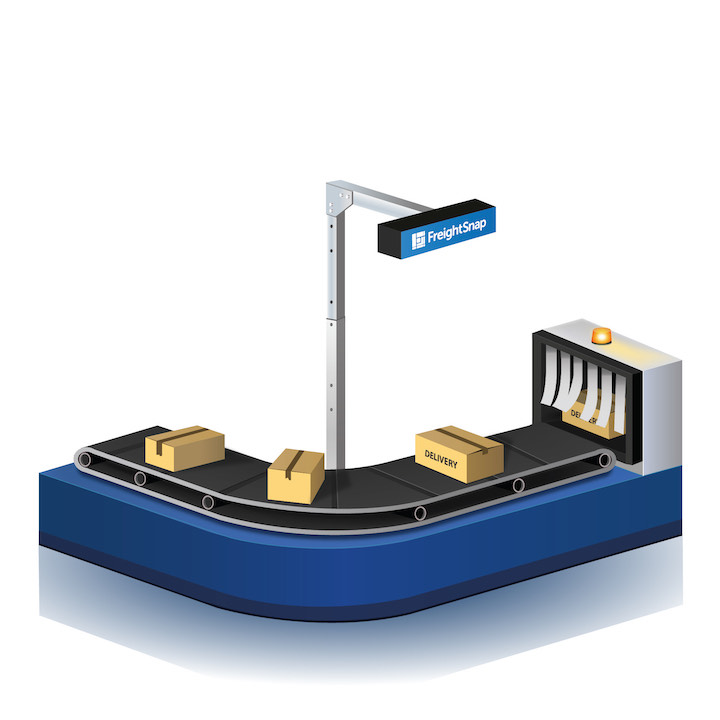 Completely Customizable
FreightSnap is capable of creating fully customized dimensioning solutions for your company, based on your needs. Investing in relevant technology to automate your operations and make informed decisions, always results in bottom-line growth. Our customized solutions are curated with the customers' needs in mind, in order to solve their business problems.
Hardware Solutions
Based on your needs, FreightSnap will work with you to create a customized dimensioning solution for your operation. We are committed to finding the best solutions for you and will leverage our technical expertise and team to bring your ideas to life.
Software Solutions
FreightSnap can extend on out of the box software capabilities to be built to your process. We can also work with existing software to help build your customized software solutions.
Beyond Dimensioning
Whether you are looking for a 3D vision system, 3D sensors, machine learning projects or AI to solve problems in your logistics warehouse, we are able to utilize our industry experience to provide you with more than dimensioning solutions.
Custom Companies Choose FreightSnap for new Chicago Terminal
The Custom Companies, a Less Than Truckload Carrier with operations in Chicago and Los Angeles has chosen the FreightSnap FS 5000 and installed four new units in their new Chicago Terminal operation.
Read More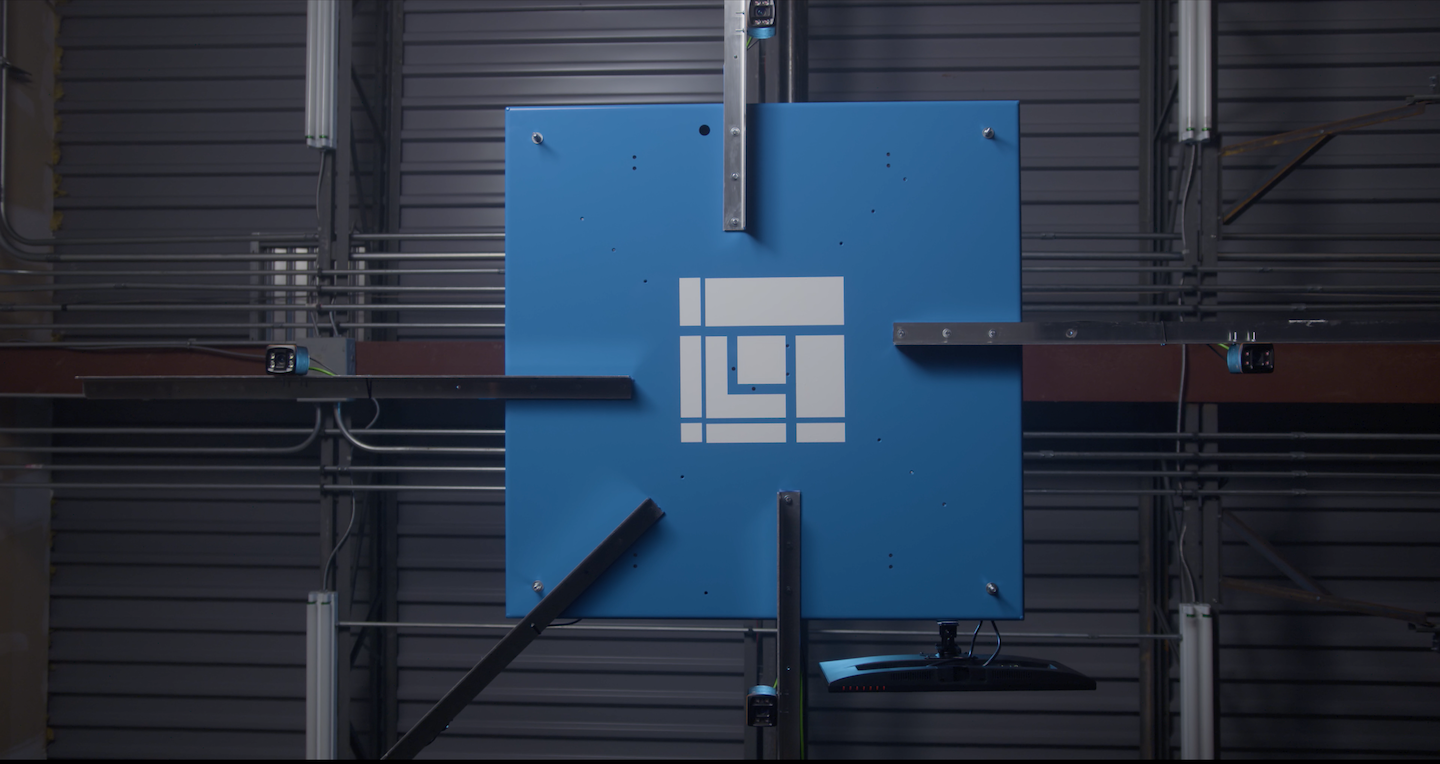 FreightSnap & Liquidity Solutions Collaborate To Implement Specialized Dimensioning Application
Liquidity Solutions is a global company that provides surplus management services to its clients. They refer to themselves as "Reverse Logistics"…
Read More