WHO IS FREIGHTSNAP?
Established in 2012, FreightSnap designs and builds package and pallet dimensioning solutions used by shippers, carriers, 3PLs, and freight forwarders of all sizes. With hundreds of dimensioners installed around the world, we've made our mark by offering reliable, affordable, and customizable solutions that fit our customers needs.
When you're ready to automate your dimensioning process and start collecting more detailed information about your freight, take a look at our dimensioners to see which one fits your business best.
TRUSTED BY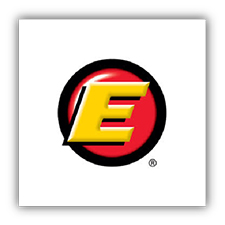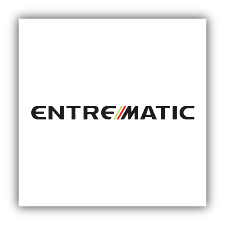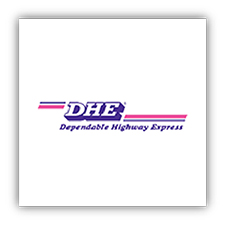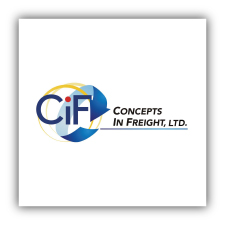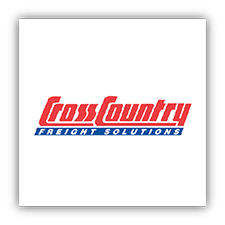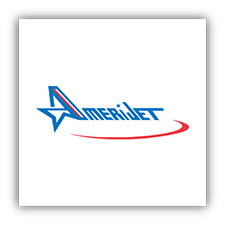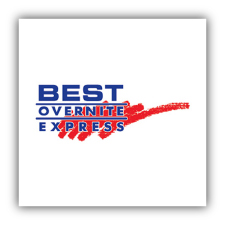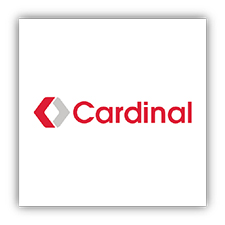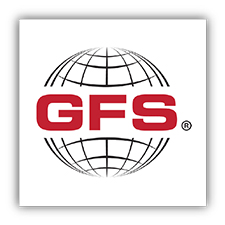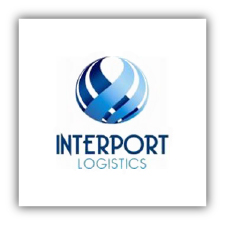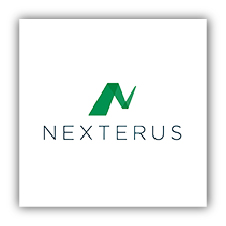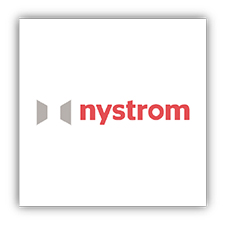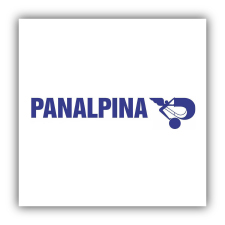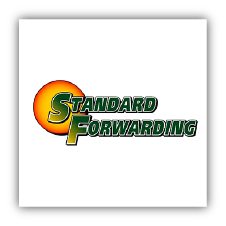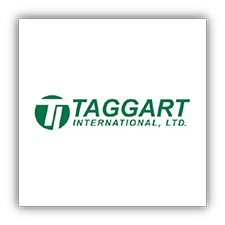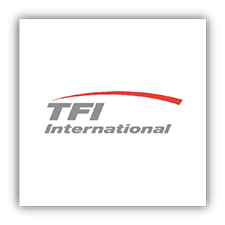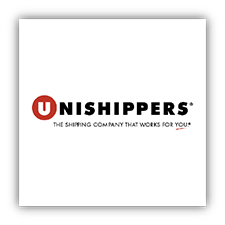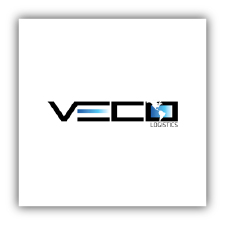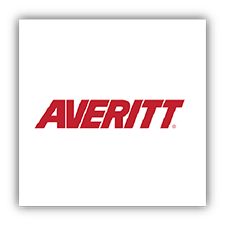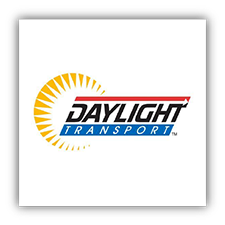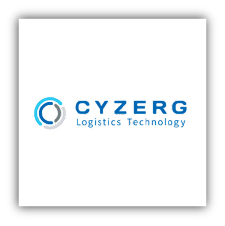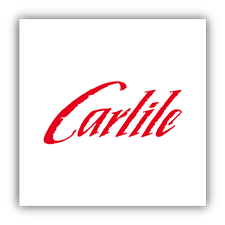 REQUEST INFORMATION
Learn more about our dimensioning products, request pricing, or ask us a question. We'll get back to you quickly with a response.