With over 1,000 dimensioners installed in North America, we are the clear choice for carriers, forwarders, and shippers
Who we are
We are FreightSnap and this is what we believe:
We believe all companies should have access to innovative technology

We believe our job doesn't end when we are paid, but when the client implements our products successfully

We believe every company is different and there's no one-size-fits-all solution to their needs

We believe know we can help your company succeed with our dimensioners
Our History
In 2012, the founders built a software product that utilized Google Earth to measure rooftops, yards, and outdoor walls for roofing siding and windows. We started running pilots to use this software in the home improvement industry, to see if we could get some feedback and traction. At the same time, they applied for a U.S. Patent, which was later granted on the software technology. During that process, some executives within the logistics industry caught wind of the technology and inquired as to its potential use cases on freight docks. They identified that the industry was quickly moving toward density which is a combination of cubic feet and weight and not just weight and class as the main component for pricing of shipments and that tools were needed to efficiently measure palletized freight on cross docks, shippers distribution centers, and within international freight forwarding operations.
It was then that we pivoted and started to build a system that would measure pallets using smartphones but quickly realized that there was a need for higher capacity dimensioning systems. After seeing some laser products that were being used in the industry, we got the idea to utilize infrared technology as a lower-cost alternative to expensive legacy laser products utilized for automated pallet dimensioning systems, and in 2013, FreightSnap was born.
HOW CAN WE OFFER SUCH
COMPETITIVE PRICING?
FreightSnap dimensioners are not restricted by older, legacy technologies such as expensive lasers or moving parts. Our products utilize modern infrared (IR) sensors from companies like Intel and IFM, the same components being used in ground-breaking applications in medicine, manufacturing, and now logistics. As a company on the leading edge of these technologies, we work closely with manufacturers to build powerful dimensioning solutions around our four guiding principles – accuracy, speed, reliability, and affordability.
Our devices feature scalable components, no moving parts, simple installation, and software-based performance that make for the most reliable dimensioning system on the market.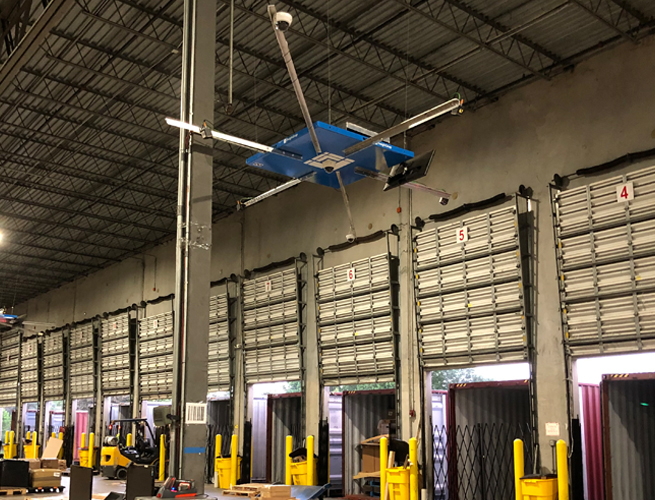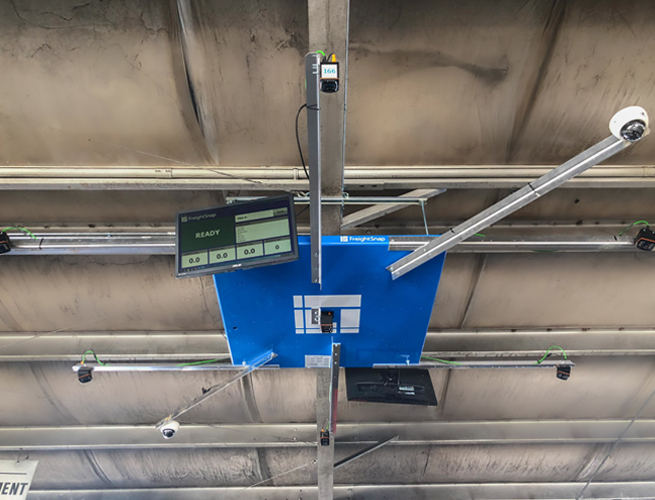 BEST VALUE IN
DIMENSIONING
FreightSnap's combination of price, performance, reliability, customization, and support make our dimensioning solutions a no-brainer. Our products offer industry-leading results and competitive pricing structures. Paired with the best warranty and support in the industry, it's easy to see why FreightSnap has become the go-to provider for package and pallet dimensioning systems across the supply chain.
CUSTOMIZED
DIMENSIONING SYSTEMS
Instead of taking a one-size-fits-all approach, we believe that customization is crucial to helping you get the most out of your dimensioner. Whether you need help integrating your unit with other warehouse equipment; interfacing your dimensioner with a WMS, TMS, or ERP; or even deciding on the optimal install location, we'll do everything we can to make sure your unit fits in seamlessly with your operation.
Our numerous successful implementations with shippers, freight forwarders, and carriers, attest to the effectiveness of our approach.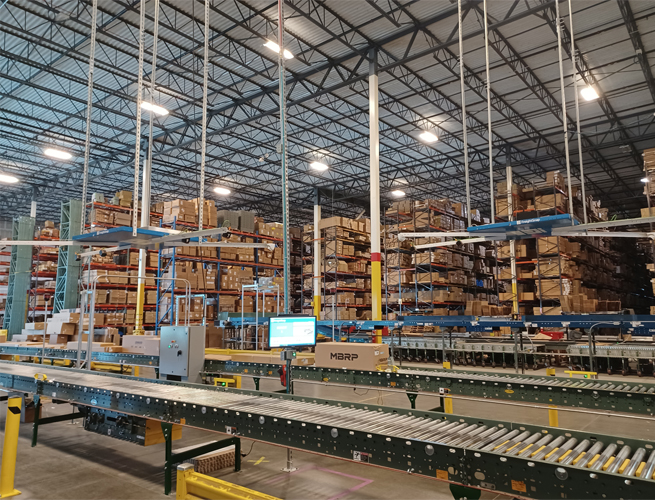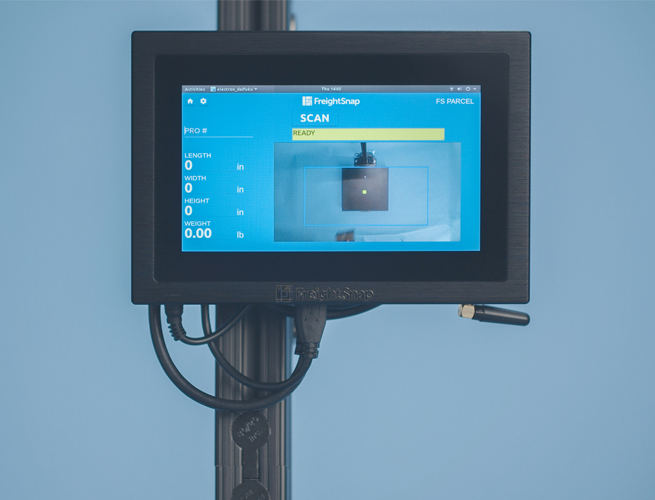 UNPARALLELED
SUPPORT & SERVICE
Part of offering the best value in the industry is our commitment to providing reliable and consistent support of your dimensioner. We offer a 1-year warranty on critical dimensioner components, as well as 24/7 online support, and a fast turnaround time on all field-level repairs.
Our dimensioners rarely need service, but when they do, you can be assured of a quick resolution and minimal downtime. FreightSnap's leading service and support is a major reason we have become the most trusted name in dimensioning.