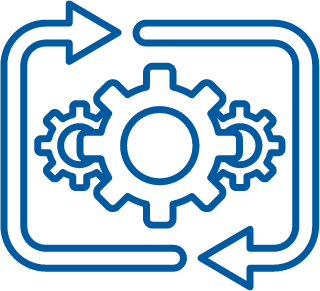 Automate & improve your entire measuring and weighing process.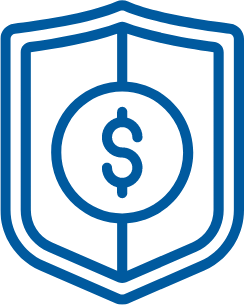 Protect your company from re-bills and quote adjustments.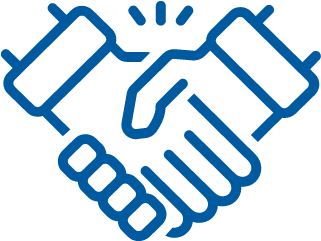 Recover more damage claims and negotiate better carrier rates.
Your Success is our
Goal
When shopping for a Dimensioner, you're not just purchasing equipment and software, you're also entering a partnership with that company. And so, on top of our innovative technology, we strive every day to provide excellent customer service. Our customers choose us over our competitors because we're affordable, reliable, and responsive. But don't just take our word. Check out some of our most successful customer stories!
Read More
How we can
help?
FreightSnap's dimensioners and custom solutions utilize existing warehouse equipment and systems to automate your entire measuring and weighing process.
Collect Your Shipment
Information

Quickly capture measurements, photos, ID numbers, weight, and other important information.

Store & Manage
Your Data

We offer a variety of storage options, as well as seamless integration with WMS, TMS, ERP, and other resource management platforms.

Put Your Data
to Work

Successfully fight audits, collect on damage claims, and look forward to more accurate quotes from carriers.
Learn More
Who is
FreightSnap?
FreightSnap LLC, Lenexa, Kansas, is a worldwide leader in dimensioning solutions. Through our unique combination of modular design and cost-effective infrared component architectures, FreightSnap has changed the landscape of dimensioning systems from a luxury item to an affordable and essential tool. We're certified worldwide by all major regulatory agencies and relied upon, on a daily basis by an impressive list of US national businesses. Including LTL carriers, international freight forwarders, international airlines, ocean carriers, air freight handlers, 3PLs, and Fortune 500 Manufacturers and Distributors worldwide.
Learn More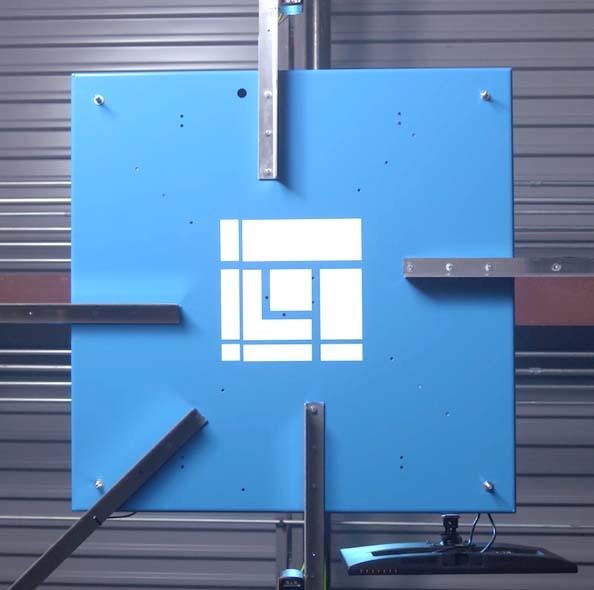 "After careful analysis of all our options, and comprehensive side-by-side testing of the different dimensioners in our terminals, FreightSnap emerged as the best choice to support Estes' high-volume terminals throughout the U.S."

- WEBB ESTES, VICE PRESIDENT OF PROCESS IMPROVEMENT, ESTES EXPRESS LINES