THE BEST VALUE IN DIMENSIONING
Add speed and efficiency to your warehouse, DC, or cross-docking operation. Our pallet dimensioners, parcel dimensioners, and custom solutions can be used with existing warehouse equipment and systems to automate your entire measuring and weighing process. Explore our products today.
HOW IT WORKS
Collect Your Shipment Information
Quickly capture measurements, photos, ID numbers, weight, and other important information.
Store & Manage Your Data
We offer a variety of storage options, as well as seamless integration with WMS, TMS, ERP, and other resource management platforms.
Put Your Data to Work
Successfully fight audits, collect on damage claims, and look forward to more accurate quotes from carriers.
Learn More
WHY ARE SO MANY COMPANIES CHOOSING FREIGHTSNAP?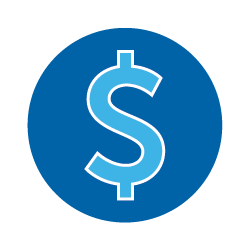 COMPETITIVE PRICING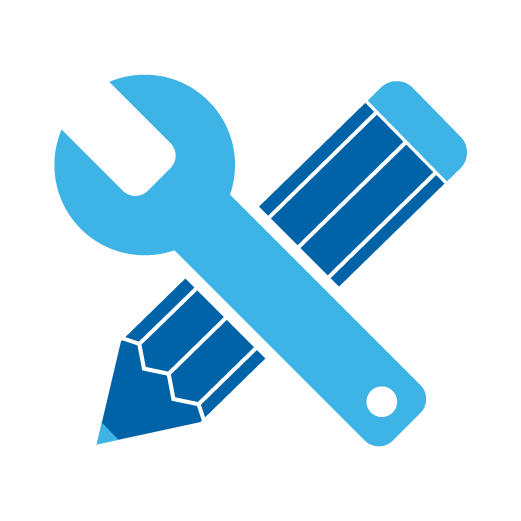 COMPLETE CUSTOMIZATION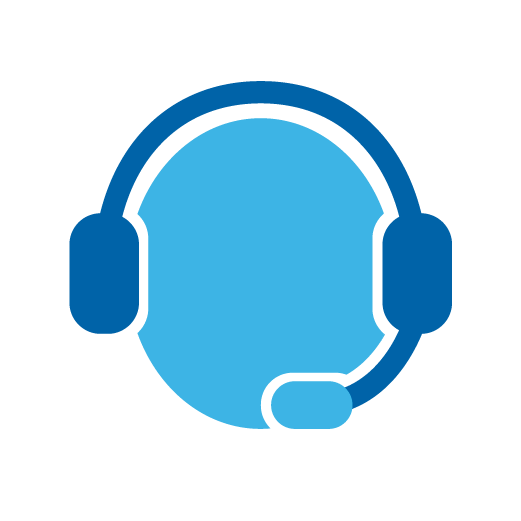 24/7 INDUSTRY LEADING SUPPORT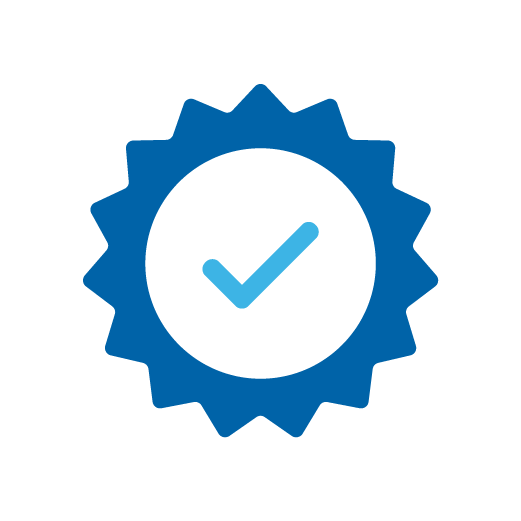 CERTIFIED IN 64 COUNTRIES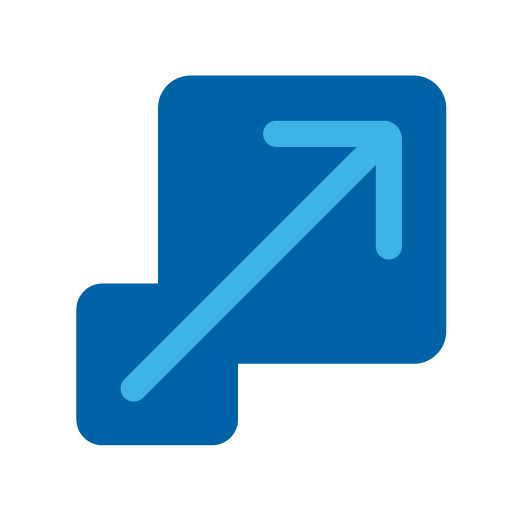 SCALABLE COMPONENTS
INTERFACE WITH TMS, WMS, ERP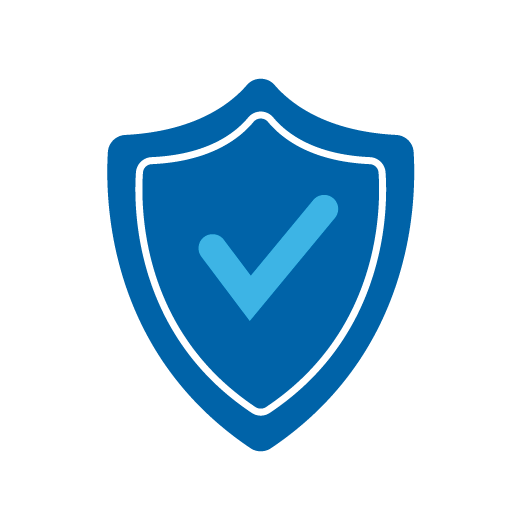 5-YEAR WARRANTY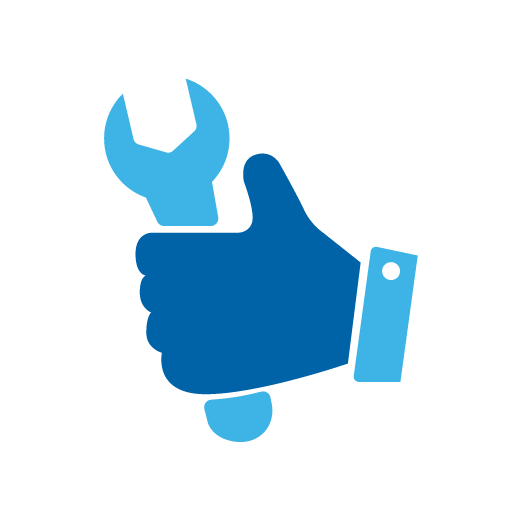 EASY INSTALLATION
REQUEST INFORMATION
Learn more about our dimensioning products, request pricing, or ask us a question. We'll get back to you quickly with a response.