BEST VALUE IN DIMENSIONING
Increase efficiency and productivity, protect yourself from re-bills and quote adjustments, improve your ability to collect on damage claims and negotiate rates with carriers, and reduce time looking up documentation for as little as $15/ day.
Learn More
DISCOVER FREIGHTSNAP'S DIMENSIONING SOLUTIONS
FreightSnap's dimensioners and custom solutions utilize existing warehouse equipment and systems to automate your entire measuring and weighing process.
"

After careful analysis of all our options, and comprehensive side-by-side testing of the different dimensioners in our terminals, FreightSnap emerged as the best choice to support Estes' high-volume terminals throughout the U.S.

"

- WEBB ESTES, VICE PRESIDENT OF PROCESS IMPROVEMENT, ESTES EXPRESS LINES
HOW IT WORKS
Collect Your Shipment Information
Quickly capture measurements, photos, ID numbers, weight, and other important information.
Store & Manage Your Data
We offer a variety of storage options, as well as seamless integration with WMS, TMS, ERP, and other resource management platforms.
Put Your Data to Work
Successfully fight audits, collect on damage claims, and look forward to more accurate quotes from carriers.
Learn More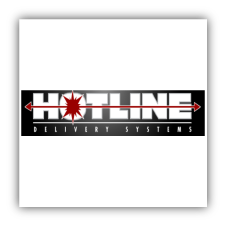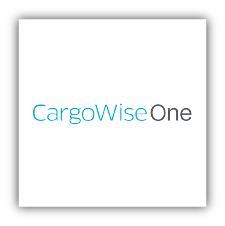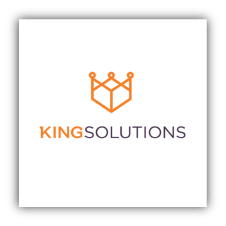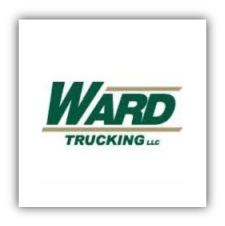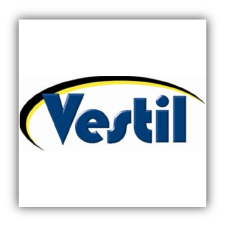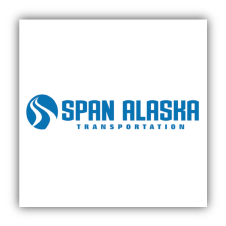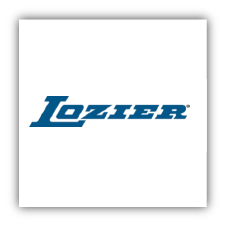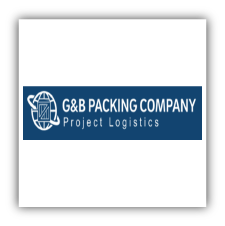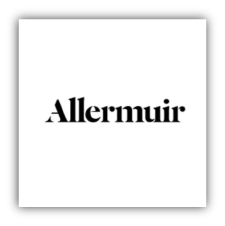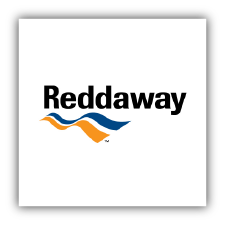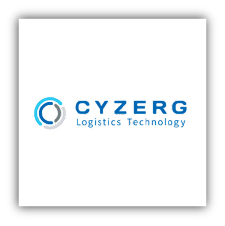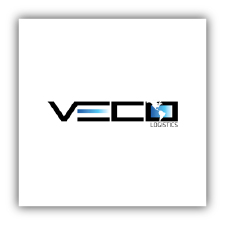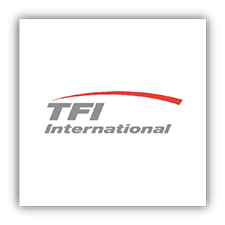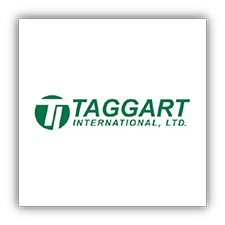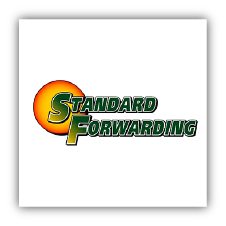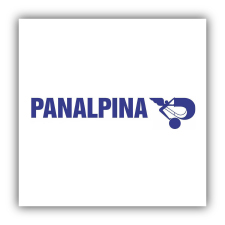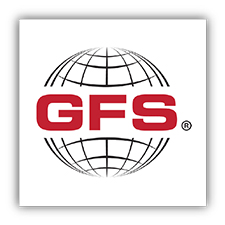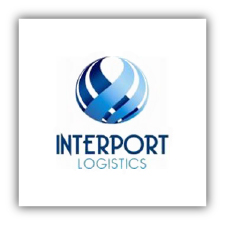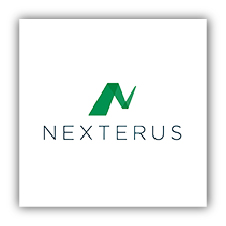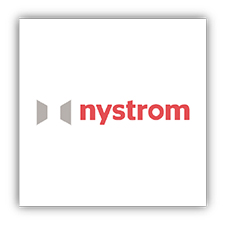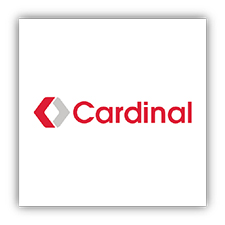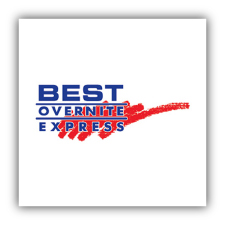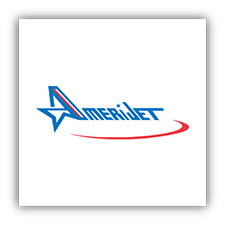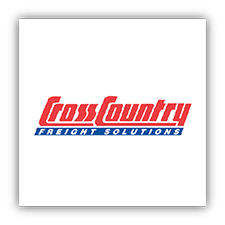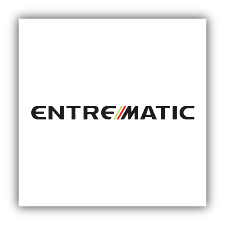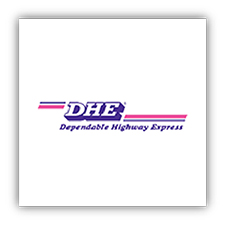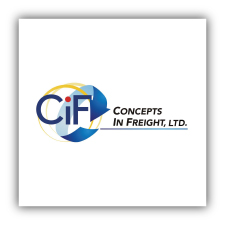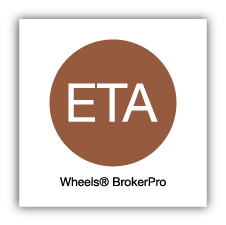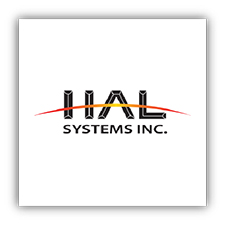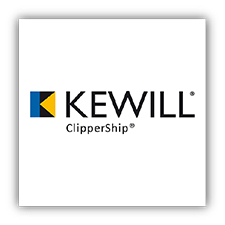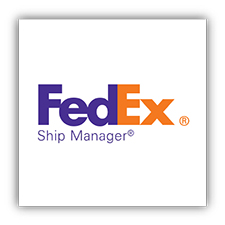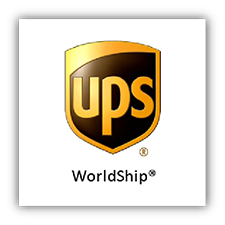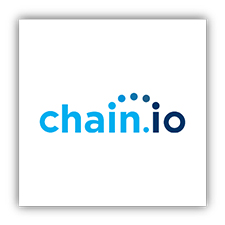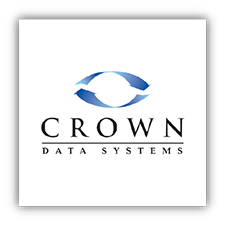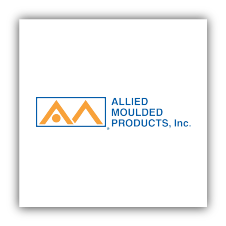 REQUEST INFORMATION
Learn more about our dimensioning products, request pricing, or ask us a question. We'll get back to you quickly with a response.