sales@freightsnap.com (913) 213-5662
TRUSTED BY TOP BRANDS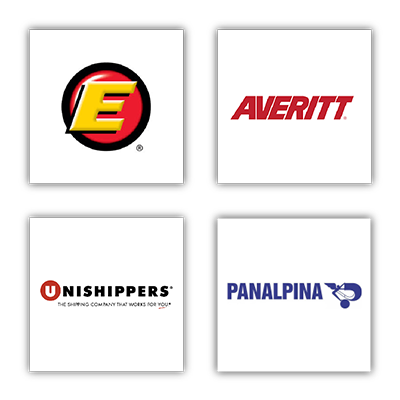 RELIABLE, AFFORDABLE, EASY-TO-INTEGRATE
Add speed and efficiency to your warehouse, DC, or cross-docking operation. Our parcel dimensioners, pallet dimensioners, and custom solutions can be used in concert with other warehouse equipment and systems to automate your entire measuring and weighing process. Explore our products today, and see why companies across the supply chain are turning to FreightSnap for dimensioning.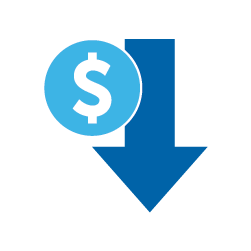 LOWER COST
Our dimensioners come in at a fraction of the cost of competing units & feature flexible payment options for operations of all sizes.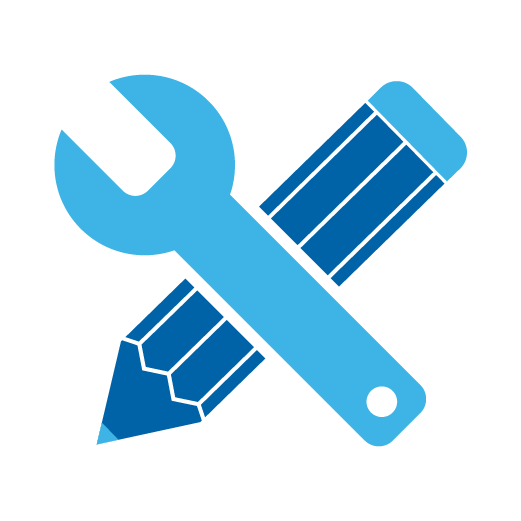 COMPLETE CUSTOMIZATION
Easily integrate our dimensioners with scales, handhelds, conveyor systems, & other warehouse equipment.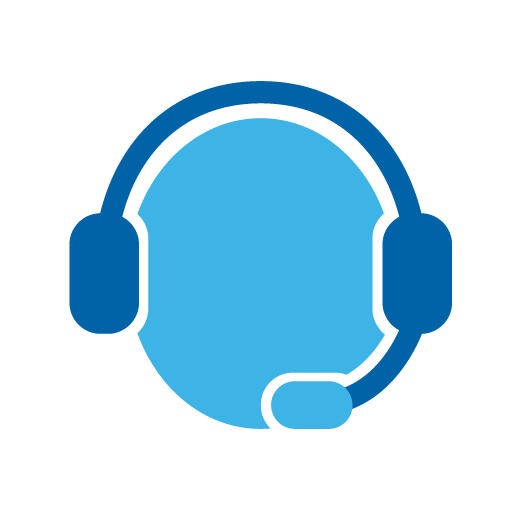 INDUSTRY LEADING SUPPORT
FreightSnap offers 24/7 online support & quick turnaround on all field-level repairs.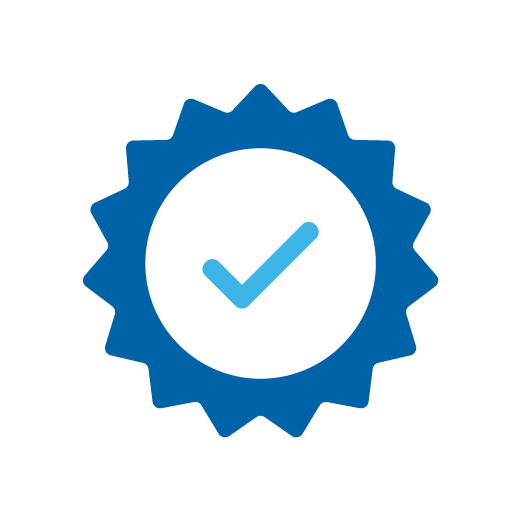 CERTIFIED MEASUREMENTS
Our dimensioners have passed rigorous testing standards, & have been certified for trade in the U.S., Canada, Europe, & elsewhere.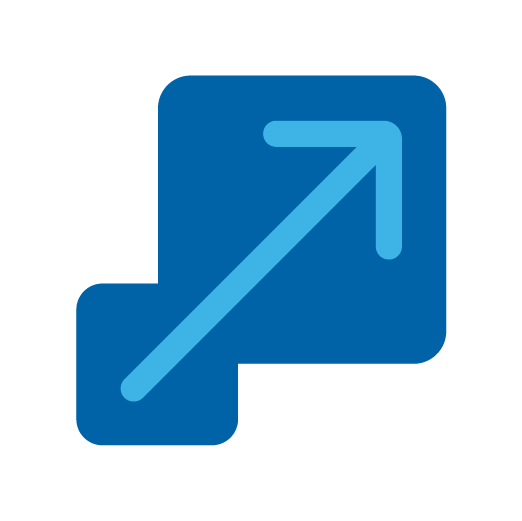 SCALABLE COMPONENTS
FreightSnap uses affordable, scalable components with no moving parts, resulting in fewer service calls & lower lifetime maintenance costs.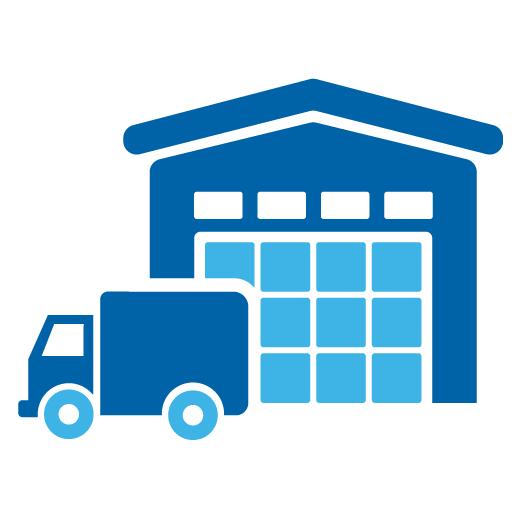 INTERFACE WITH TMS, WMS, ERP
Easily capture & utilize shipment data by integrating with your resource management system of choice.
5-YEAR WARRANTY
FreightSnap offers a 5-year warranty on all critical dimensioner components.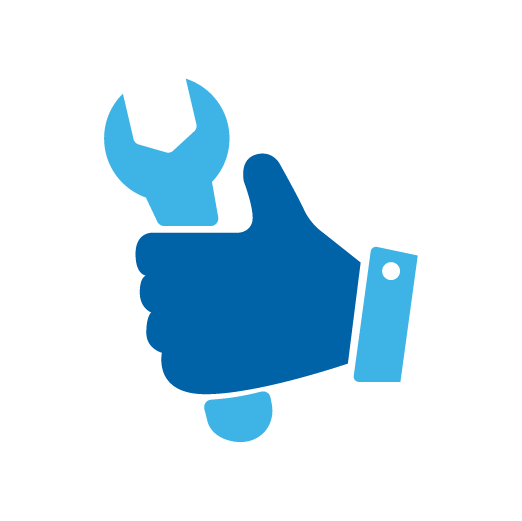 EASY INSTALLATION
FreightSnap dimensioners install easily in warehouse & crossdock environments for quicker setup & greater flexibility.
REQUEST INFORMATION
Send us a quick message to learn more about our dimensioning products, request pricing, or ask us a question.