sales@freightsnap.com (913) 213-5662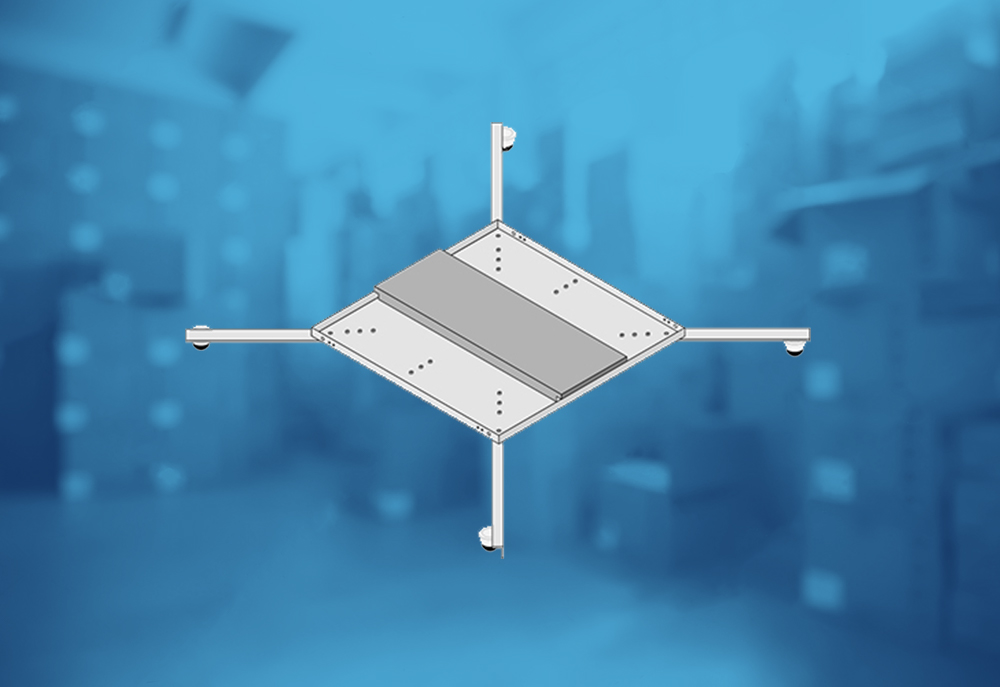 FS IMAGE STATION EASY, AUTOMATED FREIGHT DOCUMENTATION
Looking for a quick and easy way to document your freight? Look no further than FS IMAGE STATION. This simple, low-cost solution lets you capture photos and other key information about your freight in seconds, and can be integrated with warehouse management systems to help you build a seamless documentation process that helps your business save time and money.
Learn More
OVERVIEW
Equipped with four cameras, FS IMAGE STATION allows you to automatically document the condition of your freight from all sides while also recording important details, including:
• Shipment ID # or Pro #
• Weight
• Density
• Dimensions
• And more
Photos and other details collected by your device can be stored on the FreightSnap Cloud and/or on your own WMS or ERP system. When you're ready to view the photos and details associated with past shipments, simply log into your online account, then click on the record you're looking for.
Shipment information can be shared with your 3PL or carrier partners for quoting, claims, or billing purposes.
REQUEST INFORMATION
Contact us today for additional product information, or to request pricing.