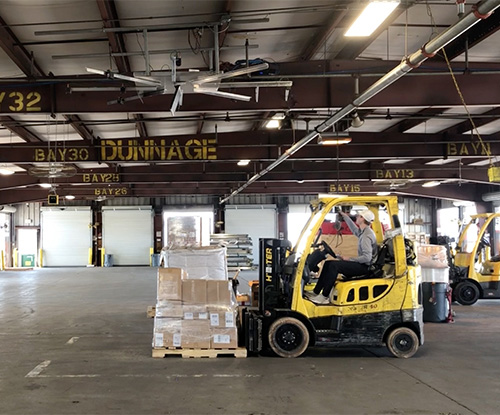 RECOVER LOST REVENUE
Get paid for what you carry. FreightSnap dimensioners let you verify the dimensions and weight on more of the freight you carry, allowing you to identify more miss-classed freight, and bill customers accordingly.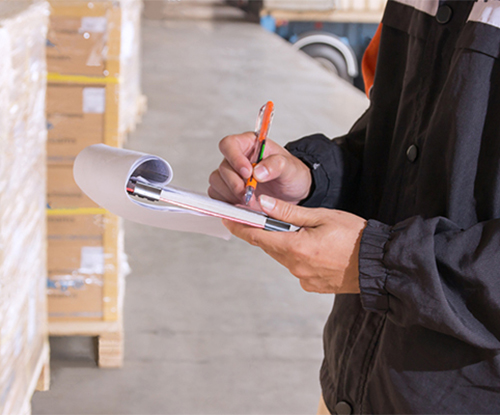 REDUCE MAN HOURS
One of our pallet dimensioners can process more freight than a handful of employees – in less time. Rid your W&I staff of their tape measures and let them focus on more important tasks that can generate additional value for your business.
IMPROVE PRODUCTIVITY
Our FS 5000 pallet dimensioner will cut your measuring and weighing process down to just a few seconds per pallet. Go from dimensioning a small percentage of the freight you carry to almost all of it – without interrupting your process.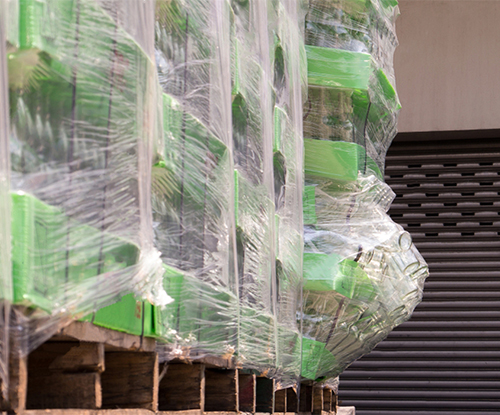 STREAMLINED DAMAGE CLAIMS
FreightSnap dimensioners take photos of every shipment scanned, documenting the condition of freight while it's in your possession. When claims are filed, this documentation allows you to quickly and easily determine what happened and who is at fault, eliminating lengthly back and forth discussions.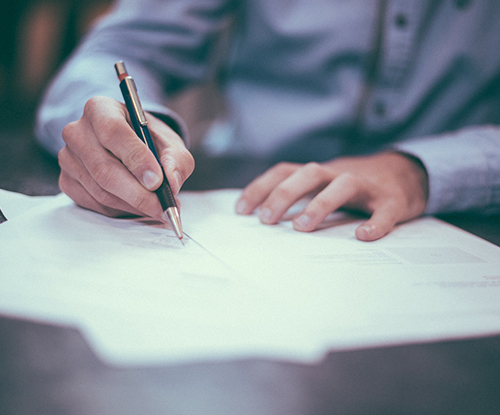 FASTER BILLING RESOLUTION
Our pallet dimensioner captures NTEP, Measurement Canada, and OIML certified dimensions, which means they can be used for billing in the United States, Canada, and 62 other countries. These legal-for-trade dimensions leave less room for interpretation and lead to fewer arguments over re-bills. All that means quicker resolution and payout for you.
INFORMED RATE NEGOTIATION
Knowing the size, shape, and weight of your customers' shipments can help you build accurate costing information, and ensure that new contracts are profitable and faire for both parties involved.
THE BEST VALUE IN DIMENSIONING
FreightSnap's combination of price, performance, reliability, customization, and support make our dimensioning solutions a popular choice with carriers. See why these companies and MANY others are choosing our solutions.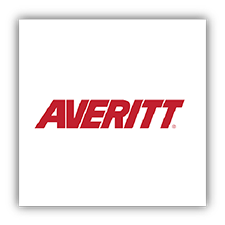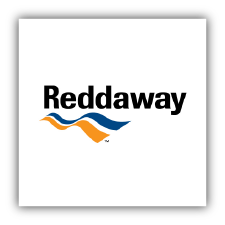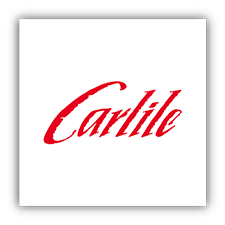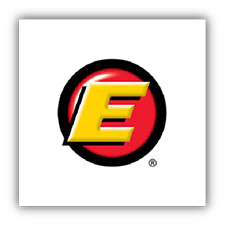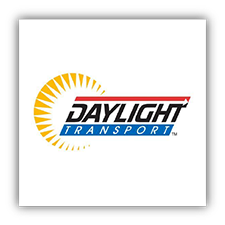 WHAT OUR CUSTOMERS ARE SAYING
"After careful analysis of all our options, and comprehensive side-by-side testing of the different dimensioners in our terminals, FreightSnap emerged as the best choice to support Estes' high-volume terminals throughout the U.S."
Webb Estes, Vice President of Process Improvement, Estes Express Lines
MORE COVERAGE FOR LESS COSTS
Our FS 5000 pallet dimensioner delivers the same or better results as other devices at a fraction of the cost. So, for the price of one unit from other providers, you can afford two or three of ours, which allows for ...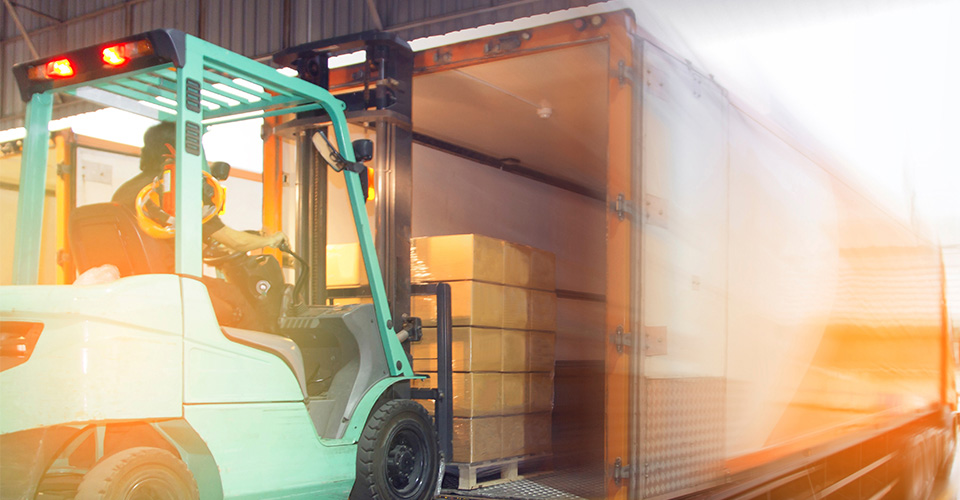 INCREASED THROUGHPUT
Installing multiple units along your crossdock allows you to put more freight through the dimensioner during busy hours.
IMPROVED TRAFFIC FLOW
Having more units where they're needed means less driving and less time in line for your forklift operators.
REQUEST INFORMATION
Want to learn more about ROI, implementation, or see how our products compare against the competition? Send us a message and we'll get back to you quickly with a response.